Career Shadowing Testimonials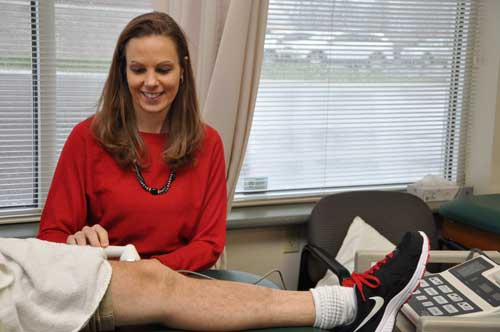 Aileen Krimmel
Drayer Physical Therapy
Clinical Director, in Altoona
"As a company, we feel the need to be part of the local community - particularly as it pertains to young people. It's exciting to have people interested in the field, that we love so much."



Bill Thompson III
Thompson Pharmacy
Bill Thompson III, was delighted to have the chance to show them the ropes. "All kids deserve a chance to learn what business is like. The philosophy of our business is to provide as many of those opportunities as we can. We participate in practically everything that involves young people. I really believe that every business should."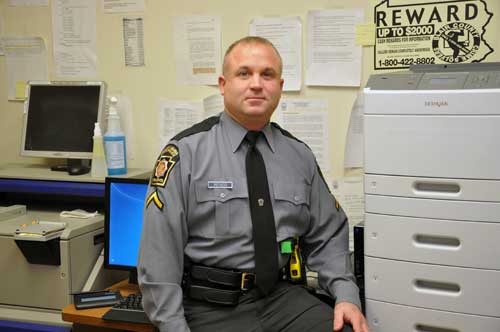 Jeff Petucci
PA State Police (ret.)

"The students were excellent. Most of them were interested in forensics and criminal investigation. We tried to give them a little insight, as to what we do on a day-to-day basis, and they asked a lot of questions. I felt that the overall experience was a good one."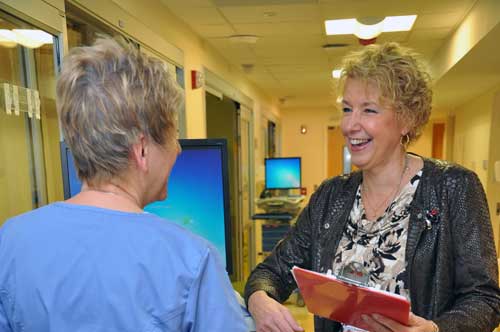 Ro Gibson
UPMC Altoona
"These are our future employees. Television has a tendency to glamborize the profession and, in reality, it's not glamorous. The more young people can see and experience that, the better."